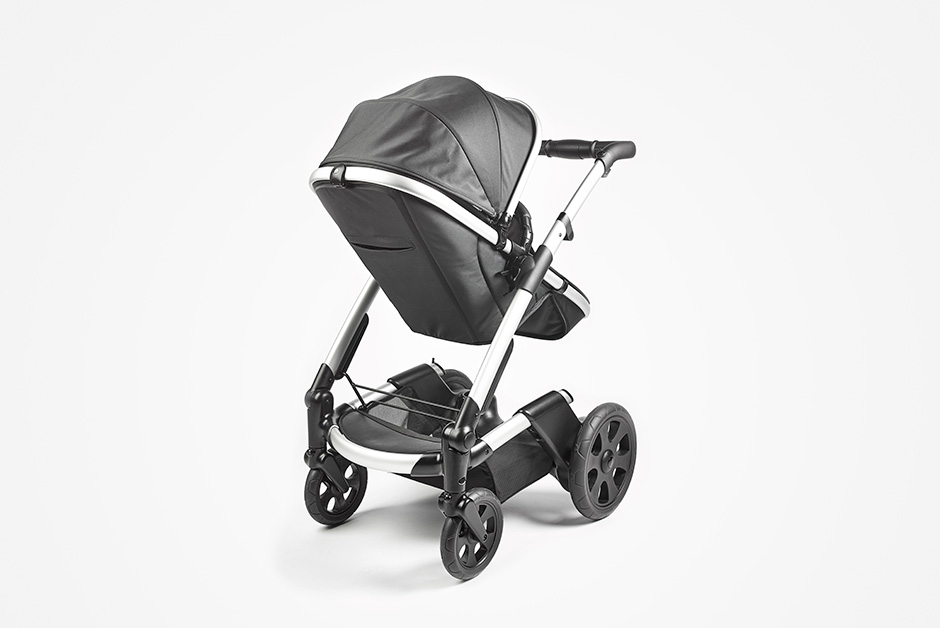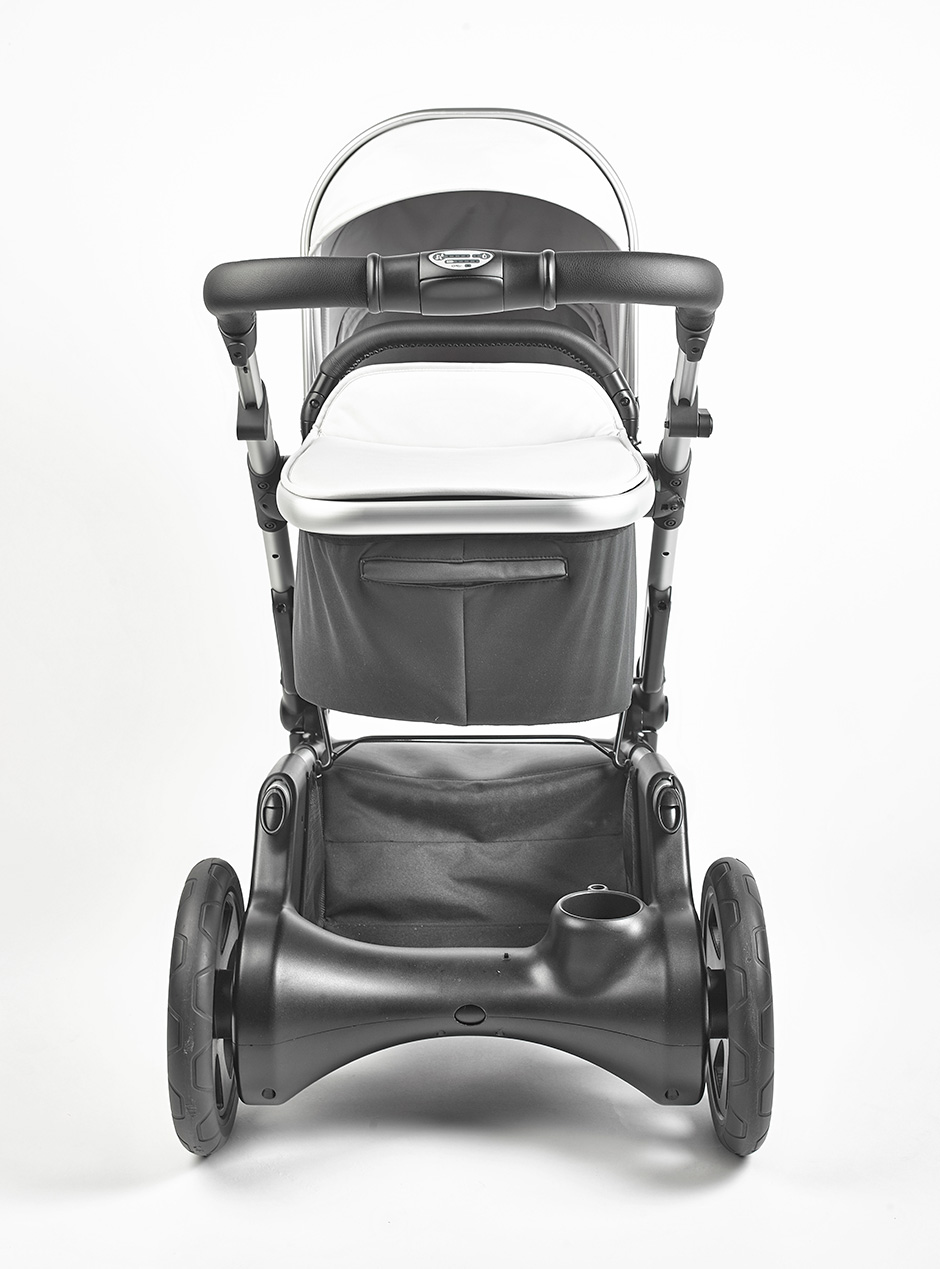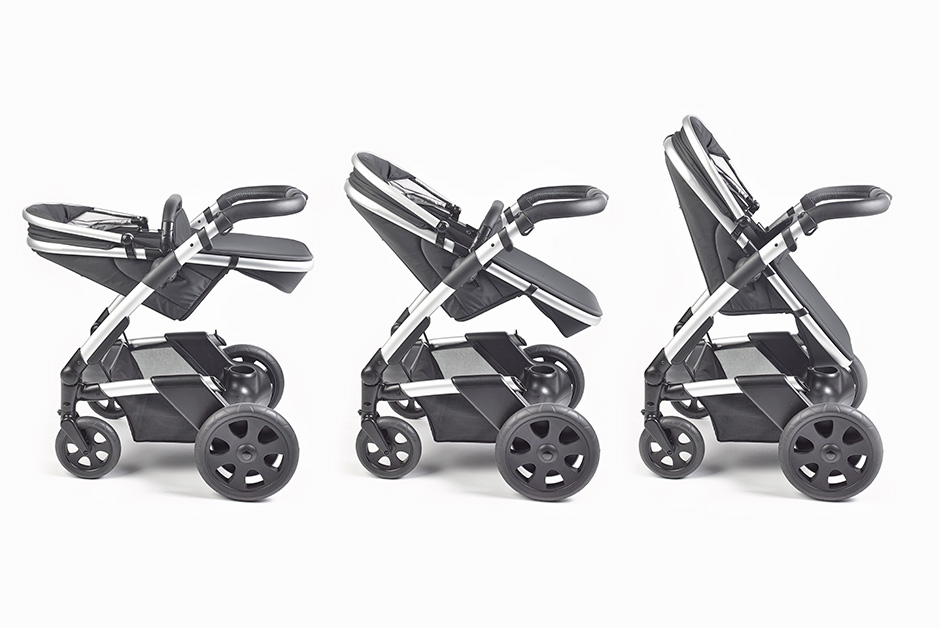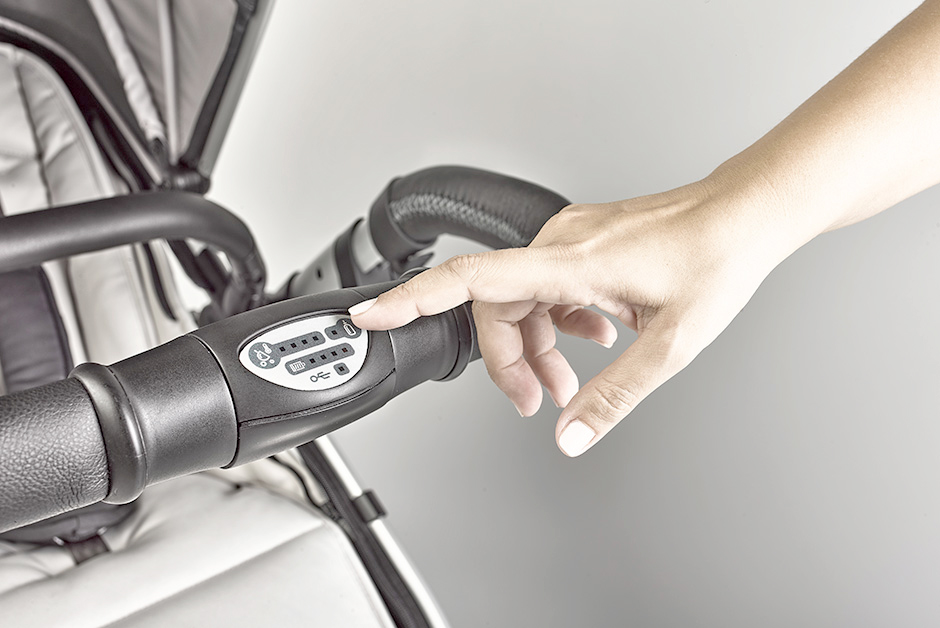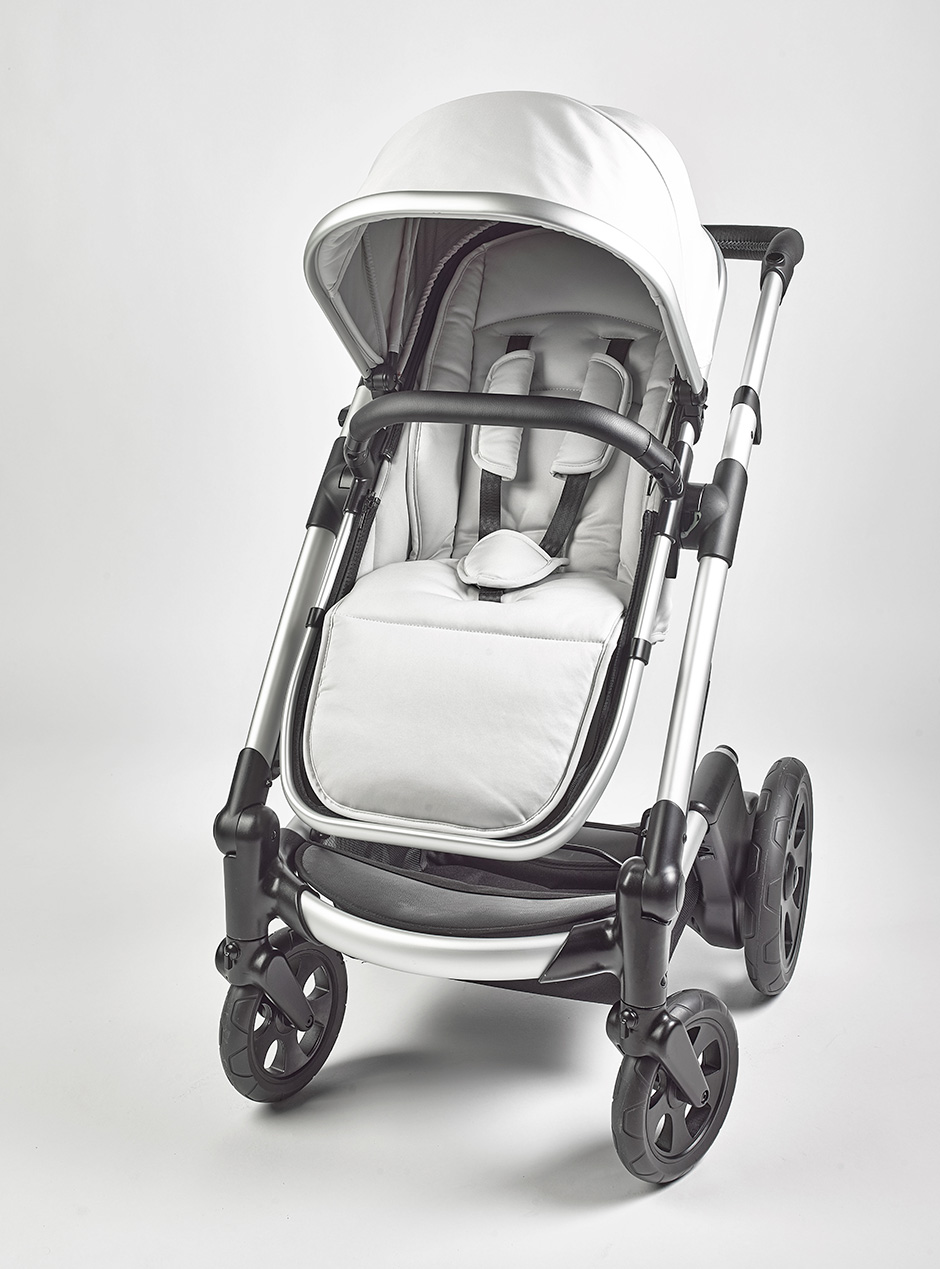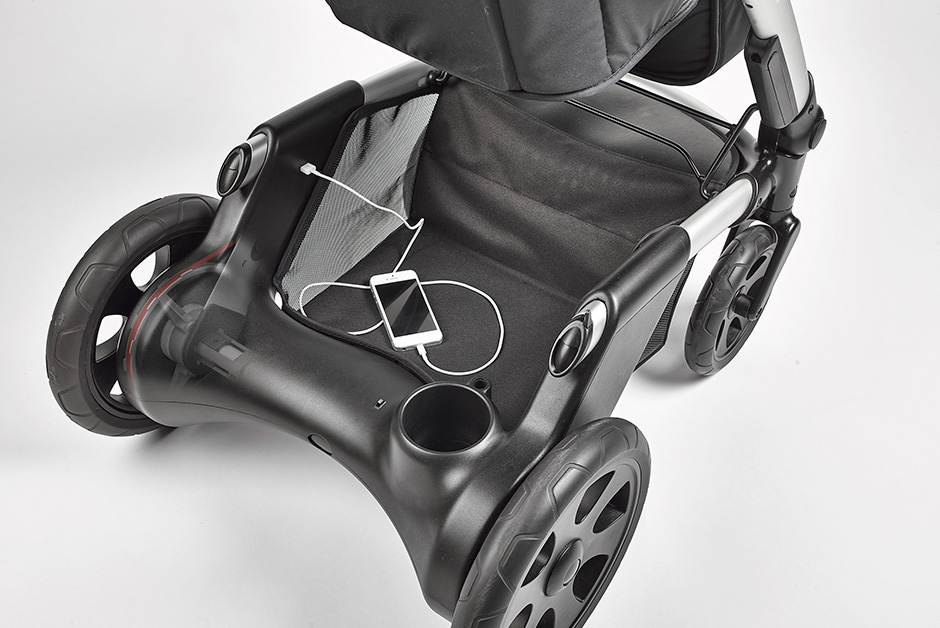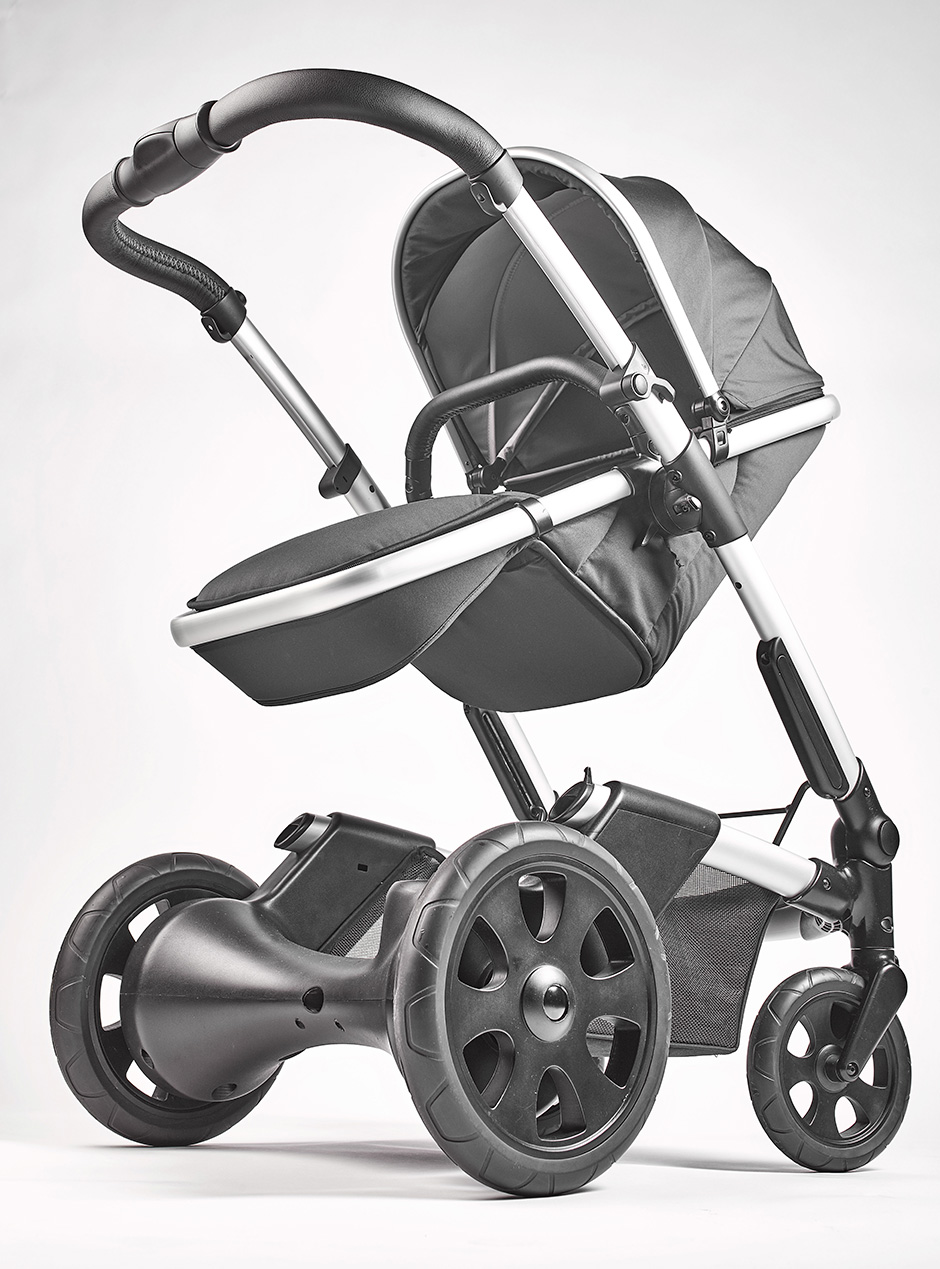 In this project for Heetee – Mayfair we worked on:
Date: September 2017
Client: Heetee Baby Company
---
Mayfair baby stroller designed for Heetee baby company. Mayfair represents a technological breakthrough in terms of baby comfort and safety thanks to the Heetee Power-System.
With an innovative system of integrated heated fabrics, that are integrated in both the carrycot and the chair, its technical features and design allows to maintain a constant conforable temperature around the baby.
On the other hand and thanks to a specially designed socket, the Heetee Power-System heating system allows to keep the bottle holder to the desired temperature.
With the Heetee Power-System integrated power system, the Heetee Mayfair cart benefits from the carrycot's own push movement to charge a set of integrated lithium-ion batteries which, in addition to powering the heated fabrics system, allows dads and moms, not only to control the temperature of the different heat generating elements, but also enables the charging of personal electronic devices such as mobile phones, tablets or any other USB-powered device.
Discoh Design in collaboration with Innoraea Design Consulting and Grupo Tice Ingenieros, has participated in the design, development and production control of Heetee Baby company's innovative Mayfair baby Stroller.
Winner of the "Innovation Award" in the World of Moving Kids category of the fair Kind & Jugend 2017.