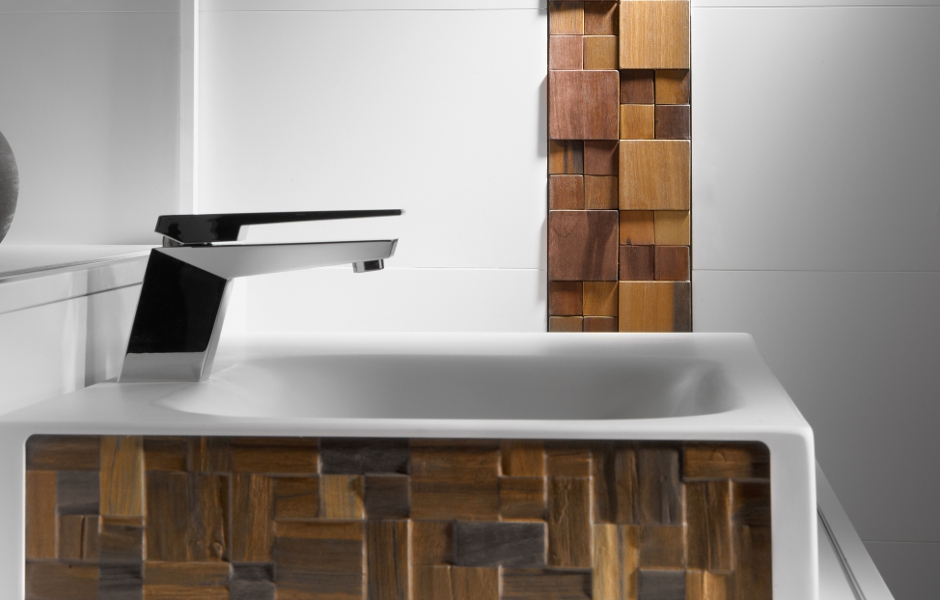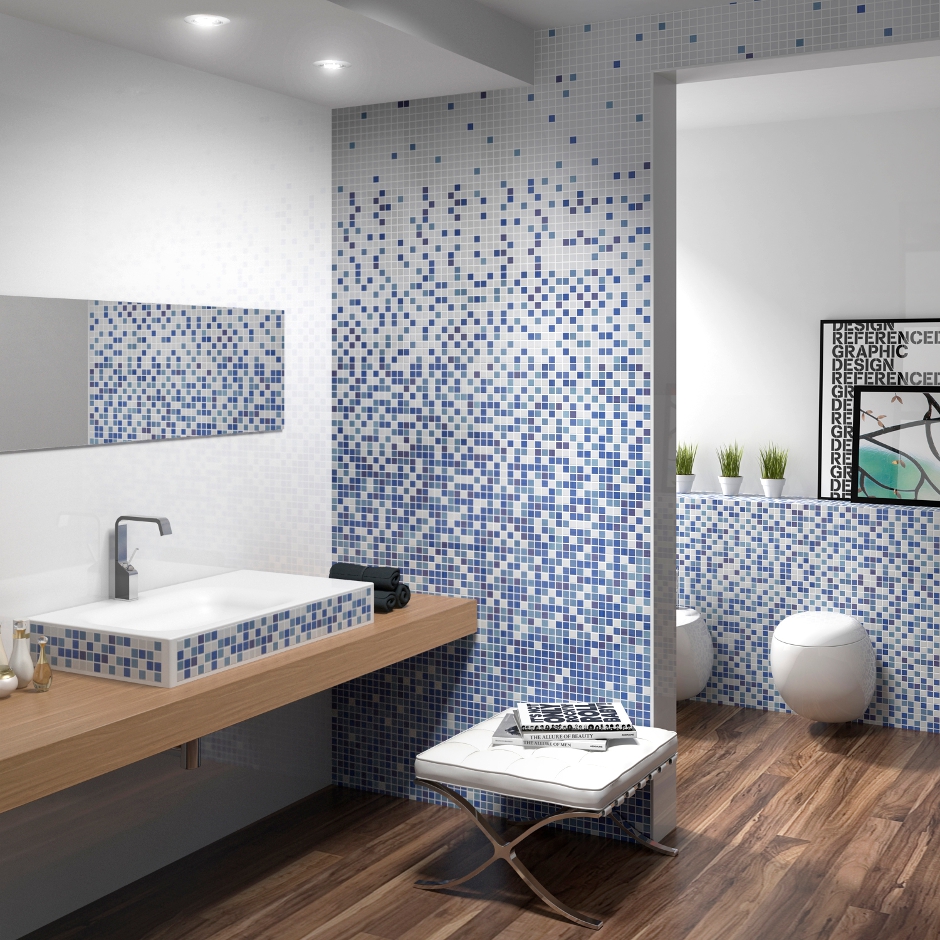 In this project we worked on:





Date: April 2012
Client: Delicer Baño
---
New basin concept that can be customized in different ways, achieving a unique and differentiated element in a new way of understanding the bathroom.
Its open side window structure allow the insertion of any kind of decorative piece inside it. If the user wishes, it can also be merged with the environment in which it is placed, by matching the design used in the decoration of the bathroom with the design applied to the basin
"Window" comes in several sizes and with single or double sink.
Made with Solid Surface, it gives a finished appearance and very high quality, thus allowing to combine it with ceramic, decorated glass, natural materials, etc.
"Window", a new and innovative basin concept that opens up a vast range of opportunities to interior designers and decorators, creating a new environments in the bathroom.
Materials:
"Solid Surface" is a non-porous and homogeneous material, composed of polyester resin and natural minerals.
Its color is white matte and the structure of the material is homogeneous throughout its thickness. This material can be attached without visible joints.
Its surface can be perfectly restored with an abrasive soap and a scouring pad. Damage caused by improper use, can usually be repaired without having to completely replace the material. "Solid surface" is hygienic because it is a non-porous material and does not allow the growth of mold and bacteria in the joints, Solid Surface is inert and innocuous under normal temperature conditions.