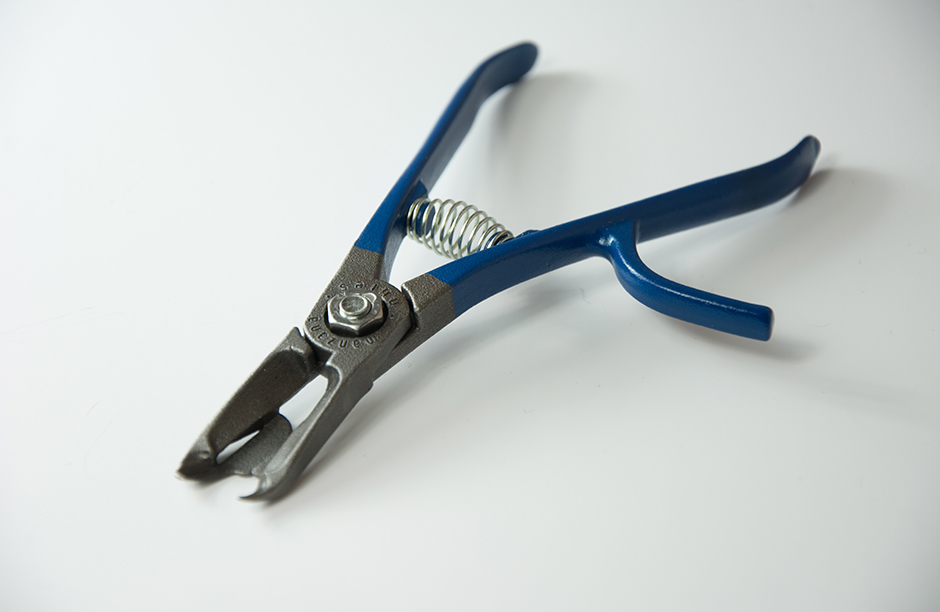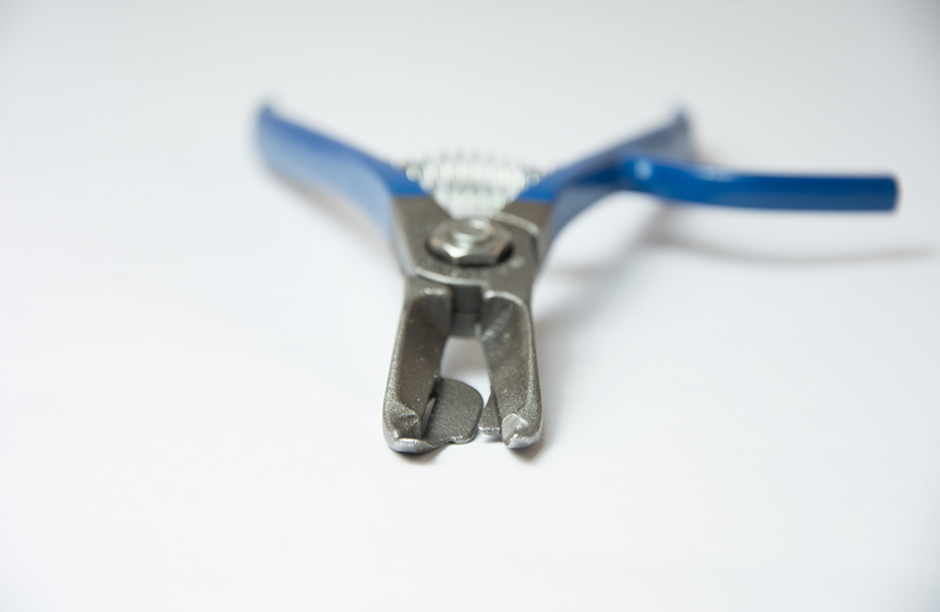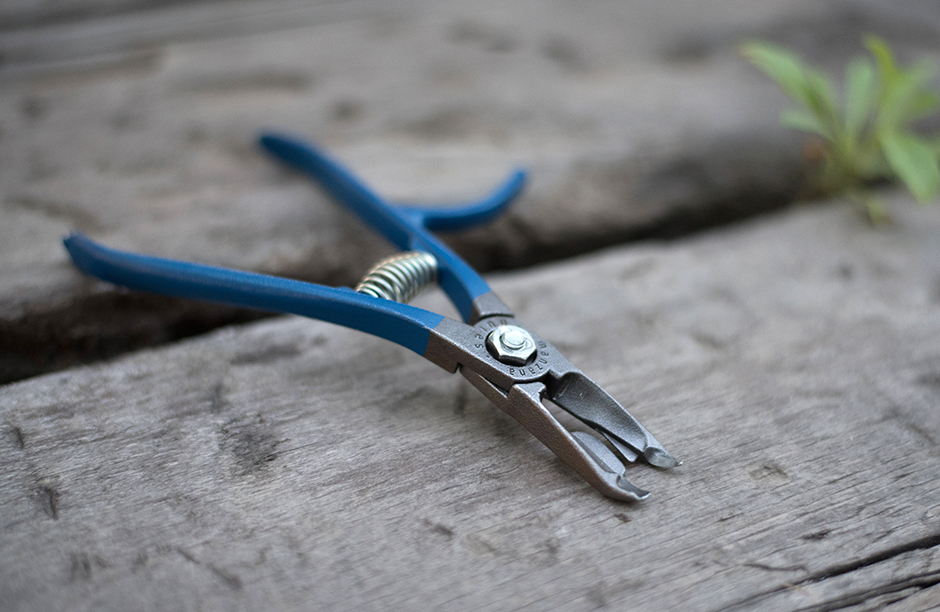 In this project we worked on:





Date: December 2015
Client: Manzana Nules
---
Fruit harvesting tool specifically designed for the collection of kakis.
Its long and narrow shape is specifically designed to allow access to the ideal cutting area without damaging the rest of kakis that are born close together.
This is why the cut end geometry is designed to access easilly to the base of the peduncle and thus avoid stings and bites in the skin of both harvested fruit and those that are next to it.
Its curved handle provides a natural hand position and better arm tilt. Both his section and the geometry of the hook have been designed to provide maximum comfort grip. Specific cutting and opening stops have been included as cutting references for the collector, avoiding cutting blades to