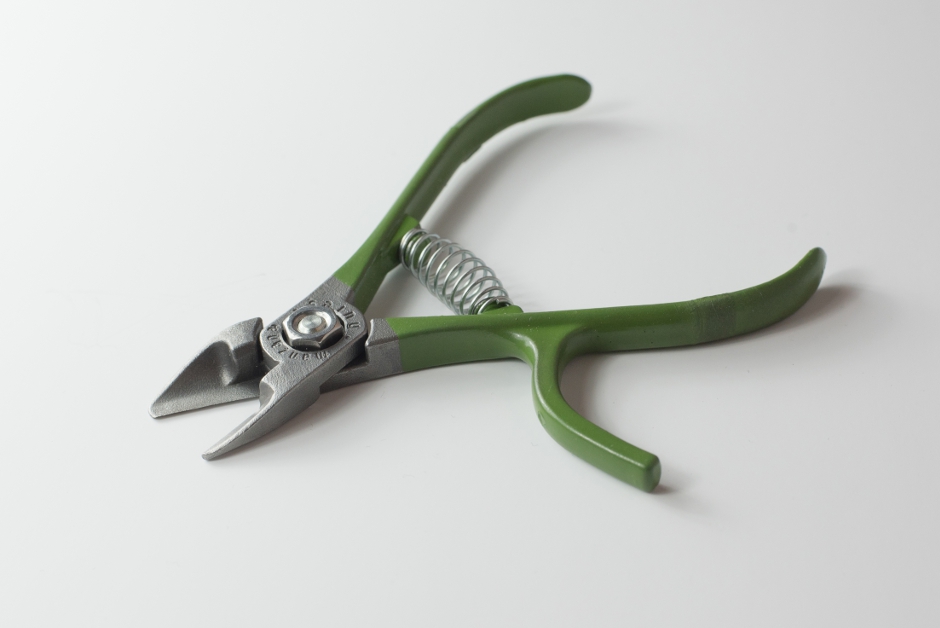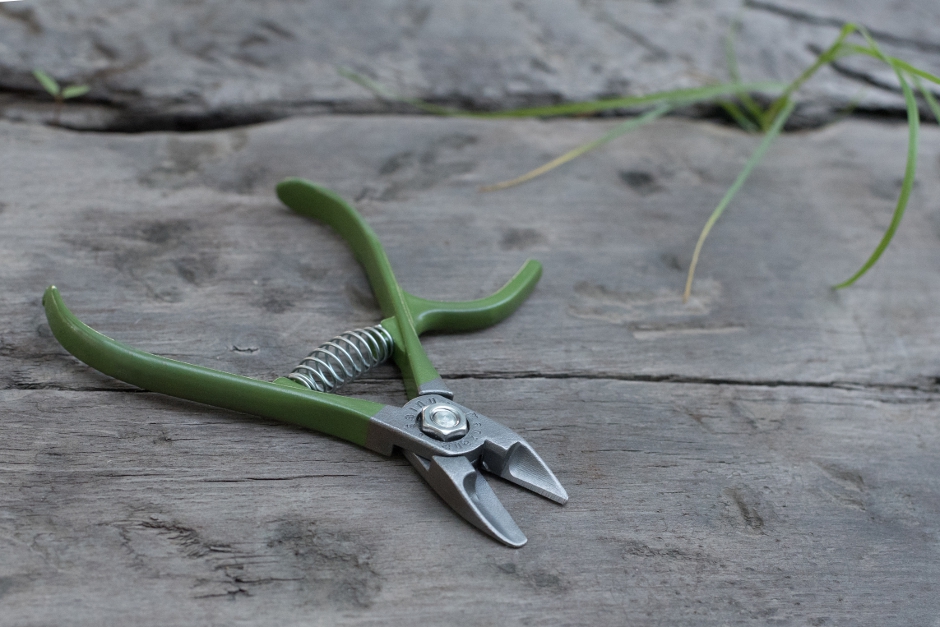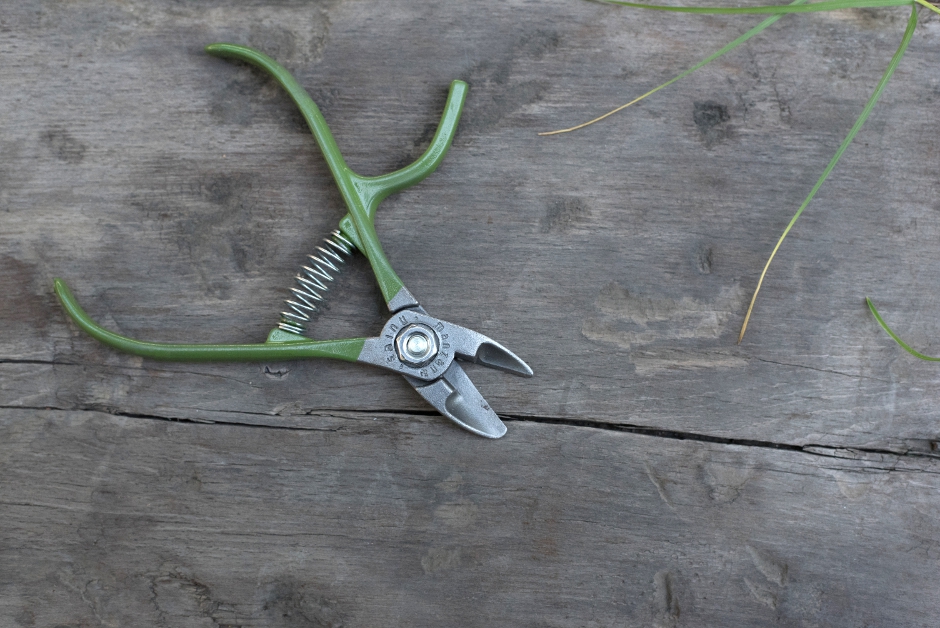 In this project we worked on:





Date: April 2015
Client: Manzana Nules
---
Fruit harvesting tool specifically designed for the collection of lemons, tangerines and oranges.
Made of carbon steel, its design has a cutting system which prevents the sharpness to wear so that the harvesting performance remains stable. The screw and nut joint system allows easy adjustment, eliminating slackness that could happen after intensive use of the tool.
On the other hand, the shape of the tips has been designed to prevent punctures and scratches in the skin of the fruit. The extra-thin blade of its design allows cutting right at the peduncule.
Specific cutting and opening stops have been included as cutting references for the collector, avoiding cutting blades to open so much that the fruit skin could be damaged.