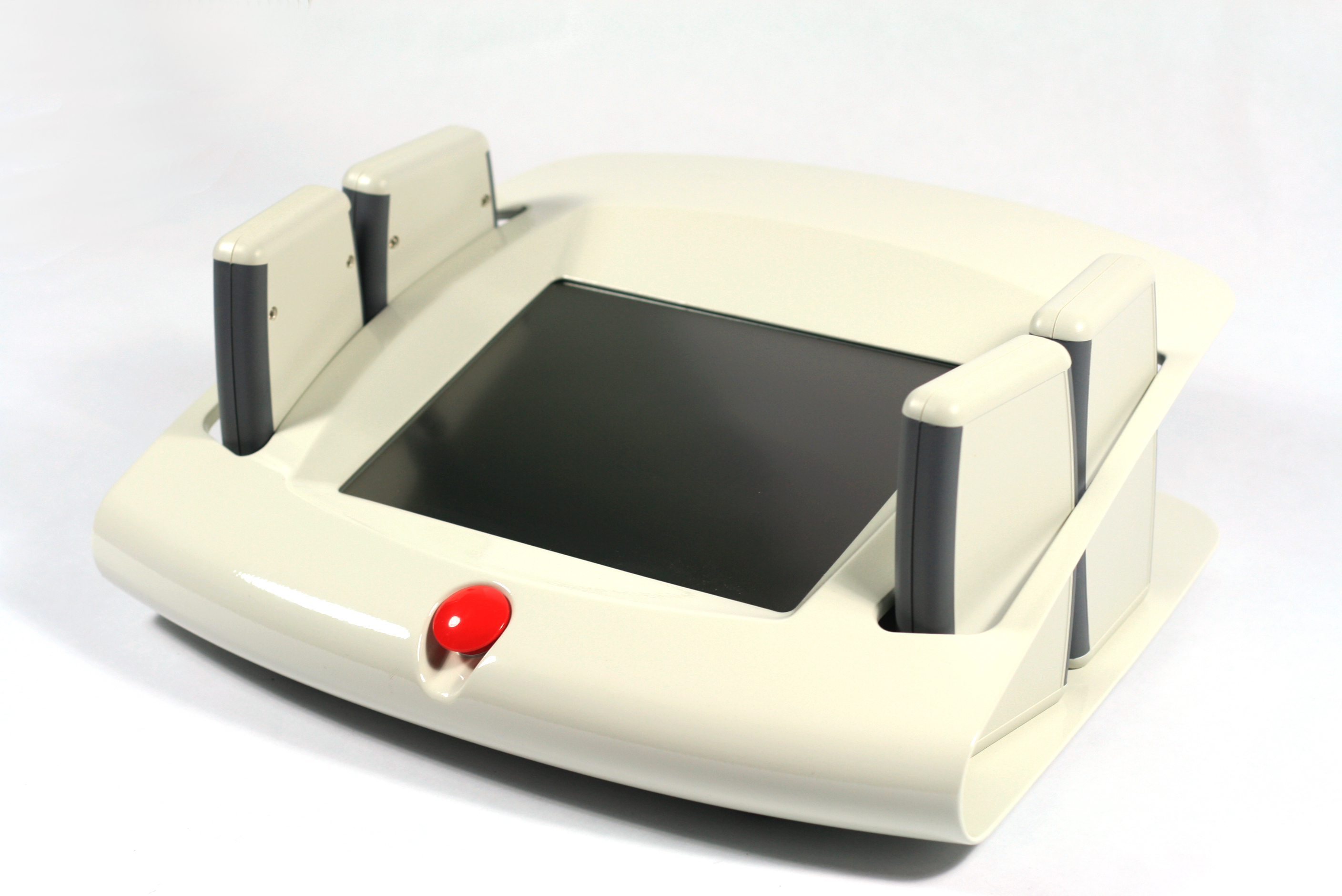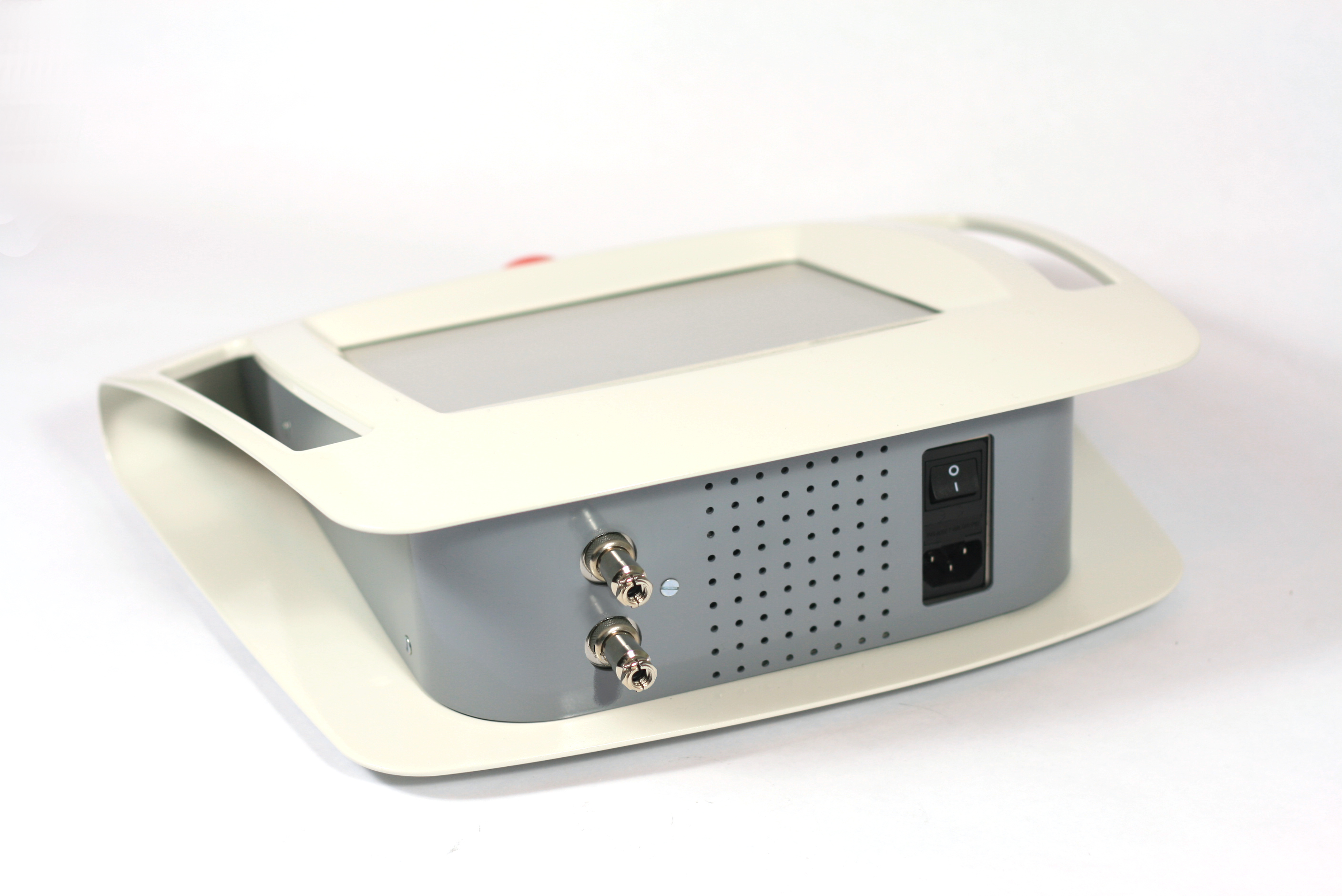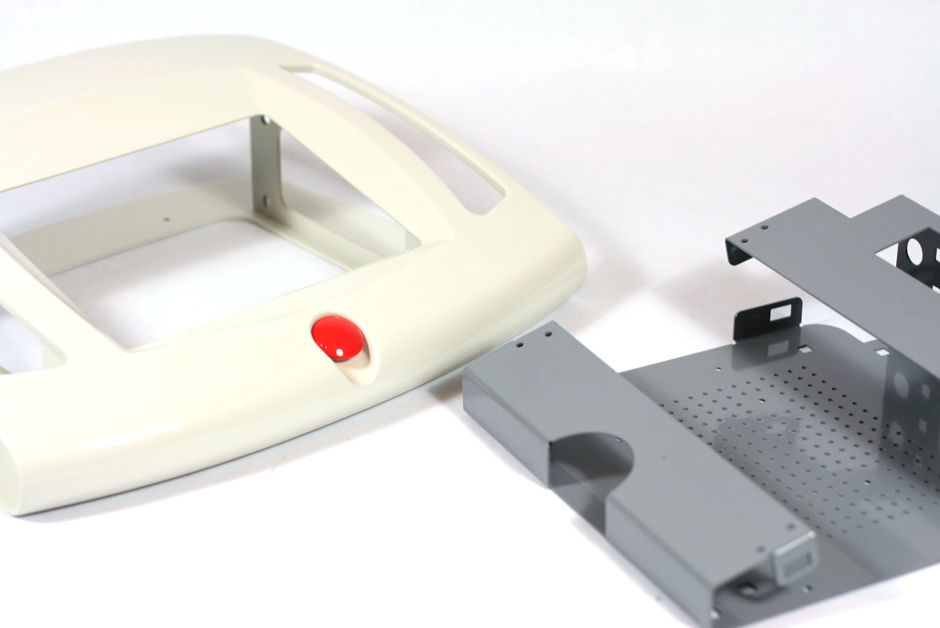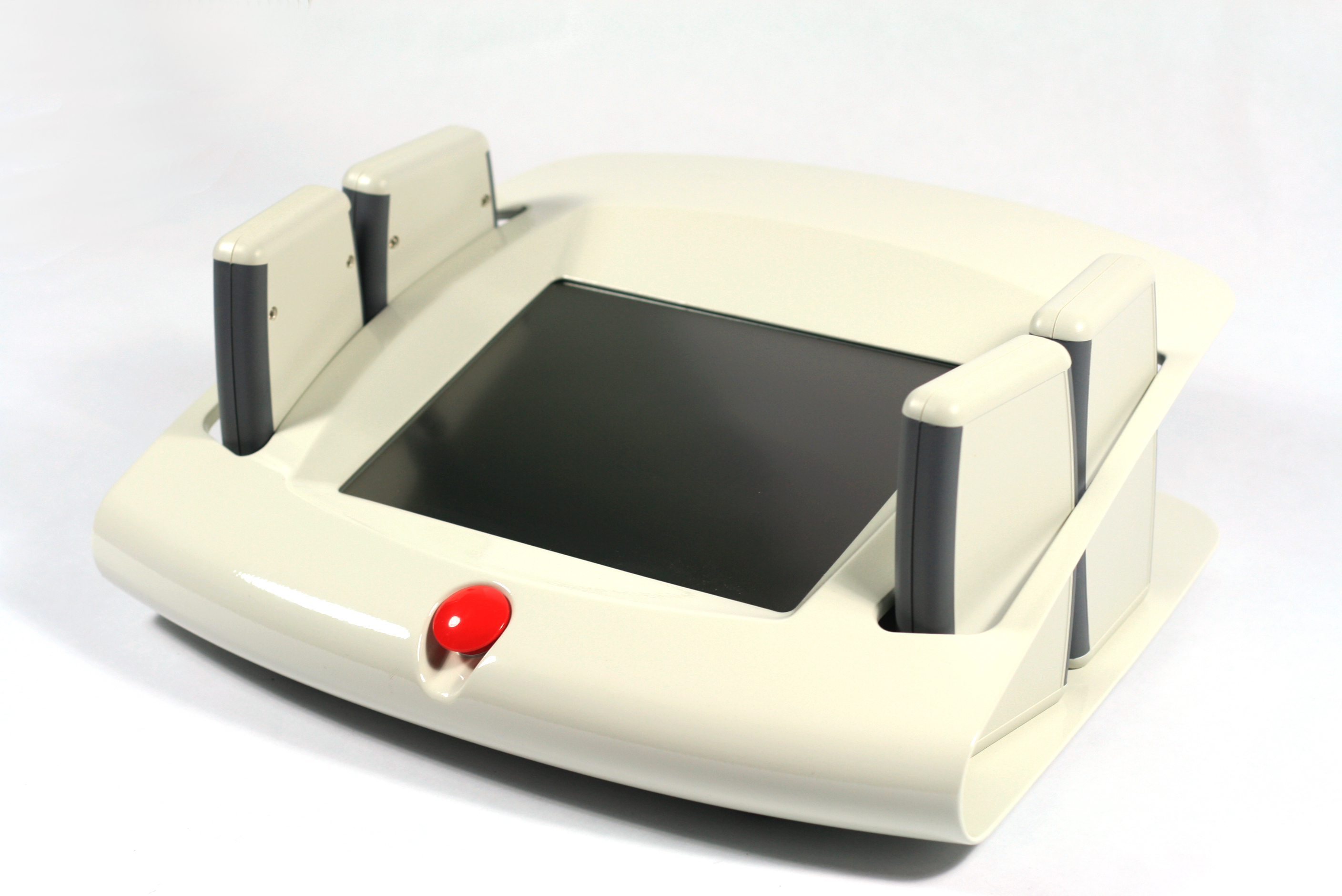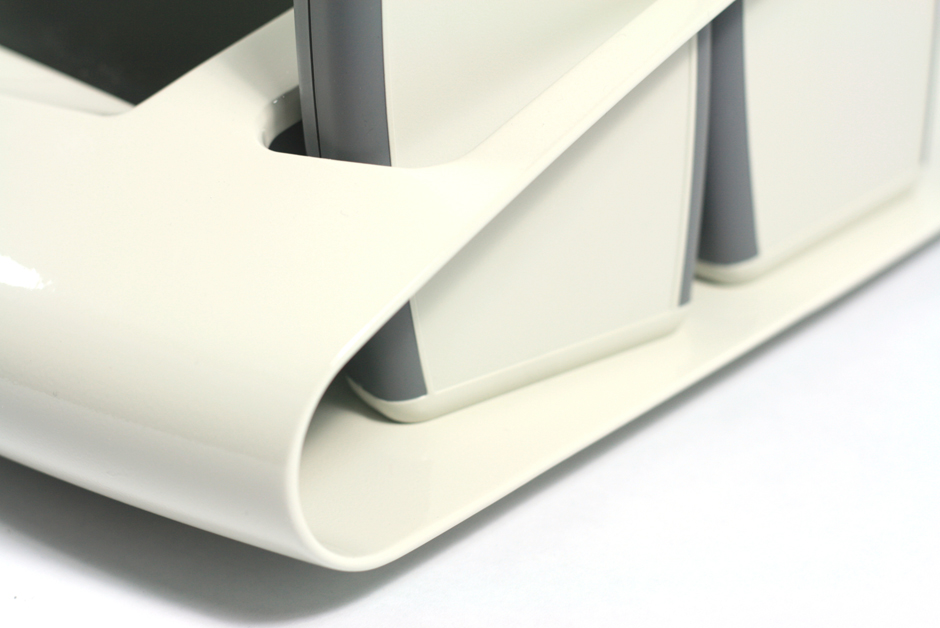 In this project we worked on:





Date: April 2012
Client: Myahrtech
---
Design, technical development and manufacturing management for a medical aesthetic device.
What is "LLA"?
LLA is a new technology that activates cell metabolism, making adipocytes' membrane permeable so that triglycerides are released into intercellular space (fatty acids, glycerin and water), ready for use by the body like energy.
The device consists of 4 low energy laser light applicators with a friendly 16 " touch screen. The device comes with safety glasses for patient and aesthetic professional .
Listed as aesthetic product class I and complies with European Directives 93/42/EEC relating to health products and IEC 60601-1-2 electrical medical equipment safety standards.
Press download